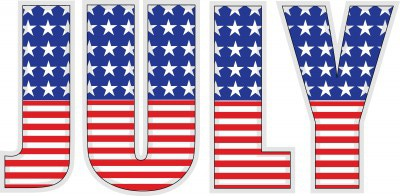 Skin Pen 3 for $699 (reg. $800)
Hair PRP 3 for $1,500 (reg. $2,400)
Face PRP 3 for $1,500 (reg. $1,950)
MicroBlading $399 (reg. $500)
Organic Facial Peel $130 (reg. $150)
80 min. Remineralizing Massage $160
Revive your summer skin with this invigorating and moisturizing massage.
While experiencing a relaxing massage while the trace minerals balance
and restore cellular function in the body.
Fresh Melon Massage $160
80 minute Swedish massage and scrub on either the back or the feet.
Citrine Beach Manicure $38
Citrine Beach Pedicure $58
………………………………………………………
Botox and Injection Specials
Thursday, July 5th, 12th, and 19th 4:oo-7:oopm
and Saturday, July 14th 10:ooam-2:oopm
Botox $11.75 or Bank 50 units or more at $11.00 a unit
Juvederm Ultra Plus XC $600 (reg. $680)
Sculptra $650 (reg. $800)
Voluma $750 (reg. $850)
Kybella $699 ($750)
…………………………………………………………………………
Tuesday and Wednesday Happy Hour Specials
4pm-8pm enjoy these special prices along with a glass of wine!
80 minute Swedish Massage $135 (regularly $150)
80 minute Sugar Butter Body Scrub $115 (regularly $130)
MicroDermaplane with Peel $135 (regularly $150)
MicroDermabrasion $135 (regularly $150)